Territory Map
Use the map to locate the Account Team in your Region or State.
Please feel free to contact us at 210.566.3773 if you need assistance.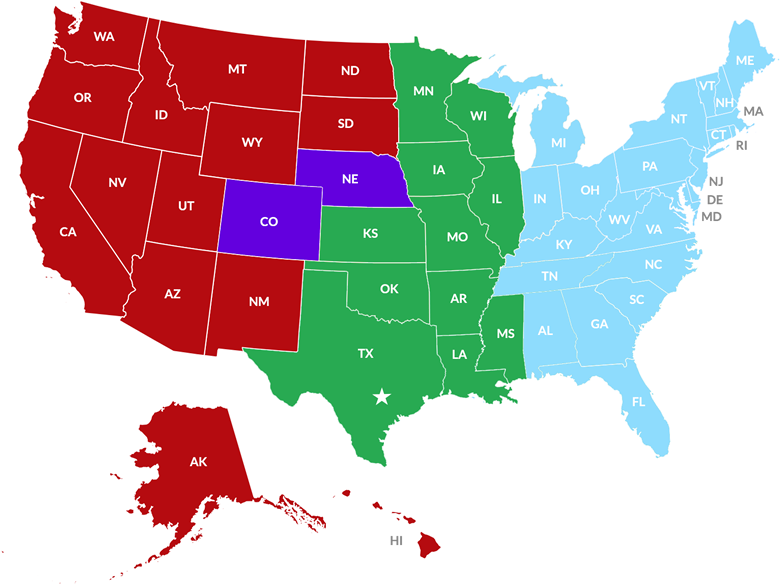 Message Sent!
Thank you, our experts will be in touch with you shortly.
Send Error!
Please try again later or contact us by phone.
Ask an Expert
Please complete this form to ask a question or request information and it will be routed to the appropriate M2 Expert.
Please contact us if you would like more information.
Corporate Office
M2 Technology, Inc.
21702 Hardy Oak, Suite 100
San Antonio, TX 78258
210.566.3773
info@m2ti.com